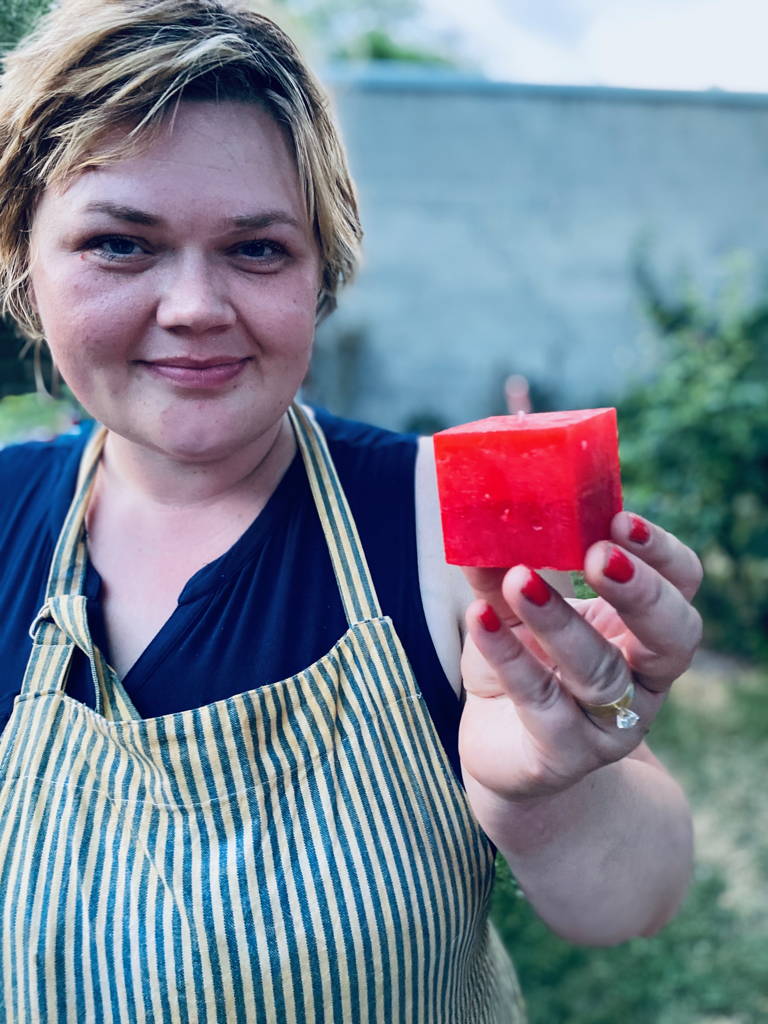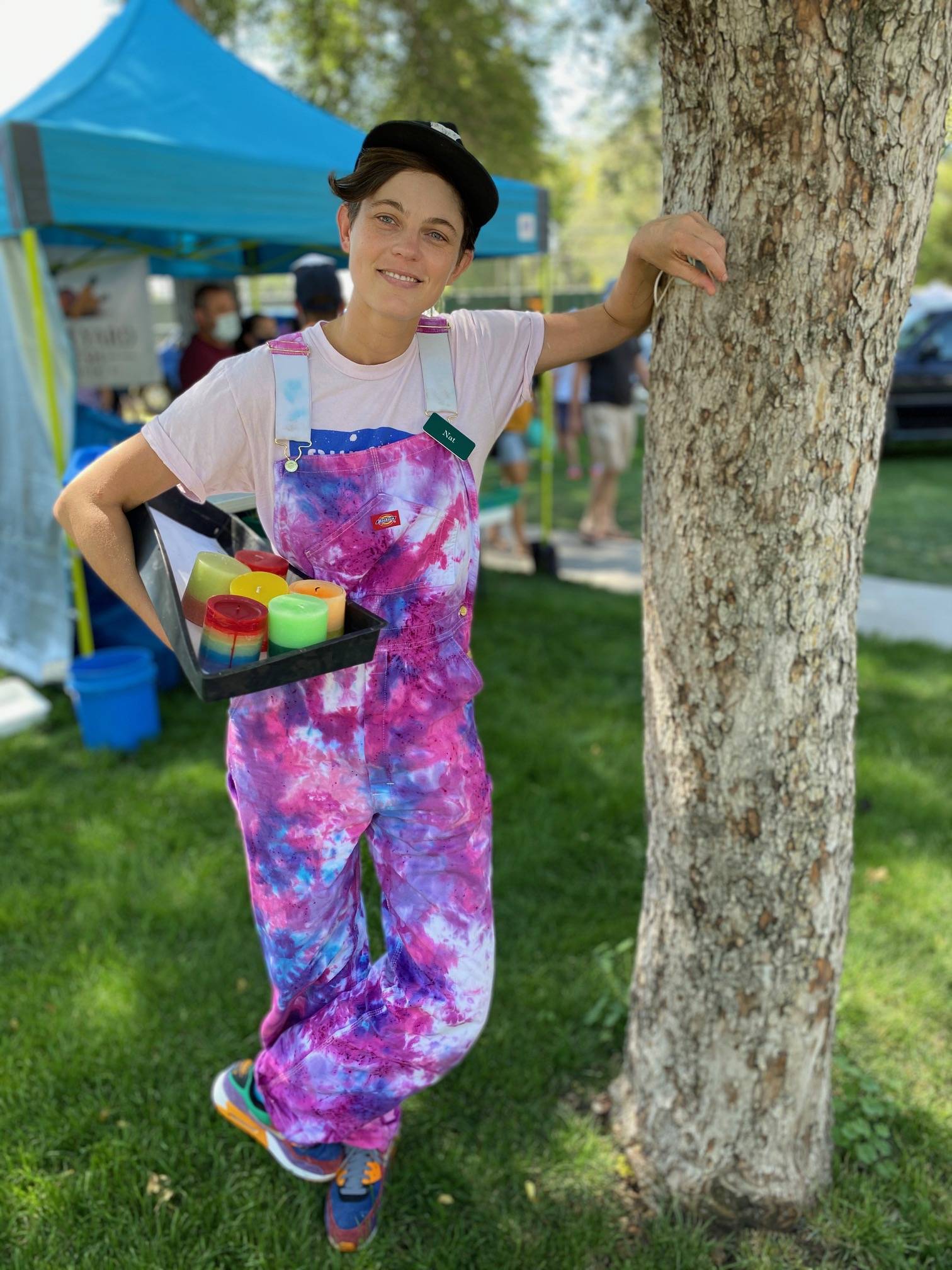 Shipping and delivery info
We offer three delivery methods so you can receive your goodies quickly! Choose the best method for you at checkout. Here are the ways we get our orders out to you.
Mail it: We ship USPS Priority Mail in the U.S within 2 business days. Sorry, international shipping is not available at this time.
No-contact porch pickup: We offer a no-contact, free pickup option if you're local in the Salt Lake City, Utah area. You'll receive an email with pickup instructions when your order is ready for pickup.
Local delivery: We can deliver any order to your home or business in Salt Lake City. Deliveries are scheduled the next weekday. For same-day or weekend delivery, send us an email with your request.
Our gift boxes are gift-wrapped. A personalized note is optional. Please write your note at checkout.
Every order comes with a free Lincoln Street Farm Coloring Book & Candle Care Guide!
Order Concerns
Please email your order number and concern to us. We offer a 30-day, money-back guarantee if you are not satisfied with your order for any reason. If there is a problem with your order, we will correct it immediately to ensure you are pleased as punch.
Privacy Policy
Your privacy is very important, and we will never share your information with anyone.